MANAGEMENT
TriVision Welcomes New Board Members
We are happy to welcome the two newest members of TriVision's Board of Directors, Jakob Skovgaard and Dorte Brønden Skovbo, who will help steering TriVision towards continued growth.
Additionally, Jakob Skovgaard becomes new Chairman of the Board.
Jesper Bach, CEO at TriVision, said:
"Both Jakob and Dorte bring a dedicated mindset and vast knowledge and experience within their fields that are highly relevant for TriVision at this stage. We look forward to benefiting from their insights to continue our solid growth journey."
The TriVision Board of Directors today:
Jakob Skovgaard - Chairman of the Board
Ole Neckelmann – Board Member & Partner
Anders Tvegaard – Board Member
Dorte Brønden Skovbo – Board Member
Jakob Skovgaard
Jakob has worked in the food manufacturing industry for 17 years, having held several leading positions at Arla Foods (Senior Vice President most recently) and the role as Managing Director in Denmark at Danish Crown.
Today, Jakob works as independent advisor, scale-up investor, and professional board member.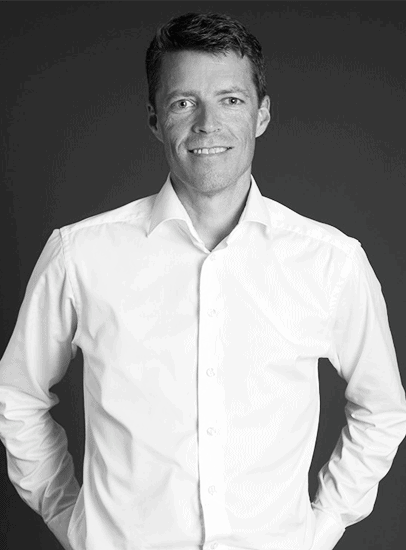 Dorte Brønden Skovbo
Dorte has a background within strategic and digital marketing, having worked as Marketing Director and Marketing Business Partner at EG A/S for more than 10 years.
Since 2016, Dorte has worked as independent advisor and professional board member for SMEs.