The TriVision Way
Our systems harness the huge potential of validating and monitoring product quality through vision inspection. It has never been harder to do so, with stringent requirements demanding thorough quality control, in production lines that are automated and run fast to support ambitious optimization goals.
What TriVision systems all share, is how they crack this challenge. With reliable, automated quality control in high-speed production lines, our systems validate quality efficiently. And with accurate data and tangible recommendations, you will experience substantial optimization.
And the best part is that these benefits are truly achievable, as our systems provides advanced, effectfull vision inspection that easily can be utilized by operators.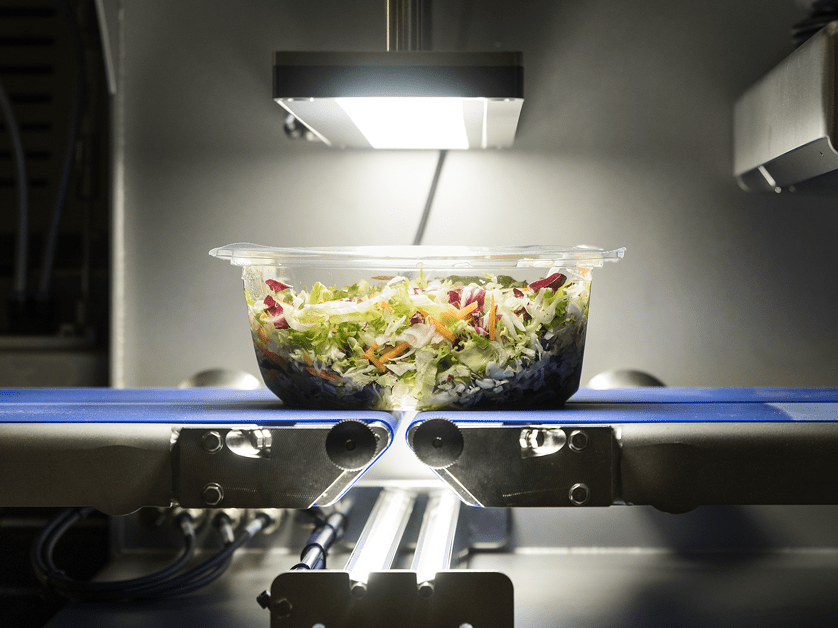 How Vision Inspection Boosts Performance
ENSURE COMPLIANCE AND FOOD SAFETY
Quality Assurance
TriVision vision systems are accurate, reliable solutions based on leading vision technology that ensure an superior quality at every food product and compliance with legislations, while providing complete documentation.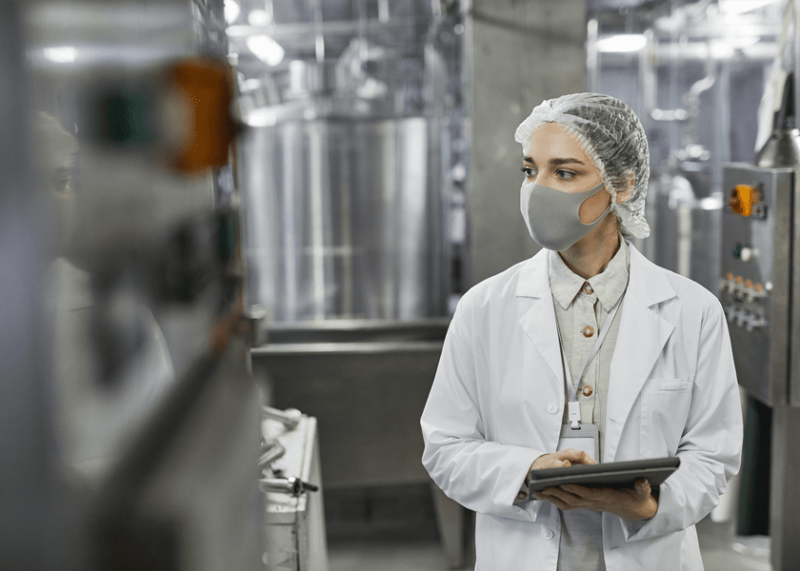 Optimize through Automation
Production Optimization
TriVision vision solutions perform complex, thorough product and packaging inspection at high speed improves production efficiency without compromising any product quality.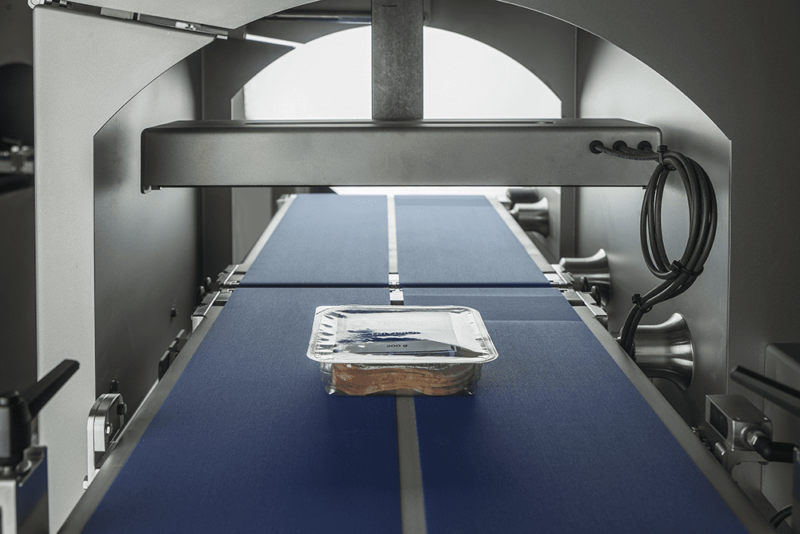 Lower Your Quality Costs
Quality Cost Reduction
Our vision systems consistently inspect all products at high speed, reject all faulty products without causing false rejections and reduce manual labour costs to reduce quality costs significantly.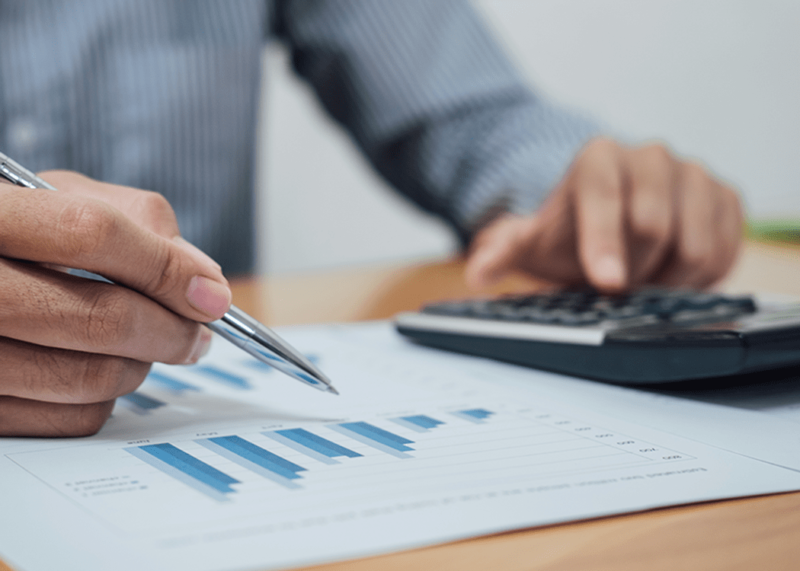 Why Vision Inspection Solutions from TriVision?
TriVision vision inspection solutions help food manufacturers worldwide maximize performance - by ensuring product quality, food safety and smooth operations through vision inspection and production intelligence.
With leading vision technology, TriVision vision solutions not only eliminate expensive recalls and sales decline by ensuring perfect food products and flawless packaging. TriVision solutions take manufacturers into the industry 4.0 era by automating and digitizing inspection processes, facilitating significant cost reduction and boost of production performance.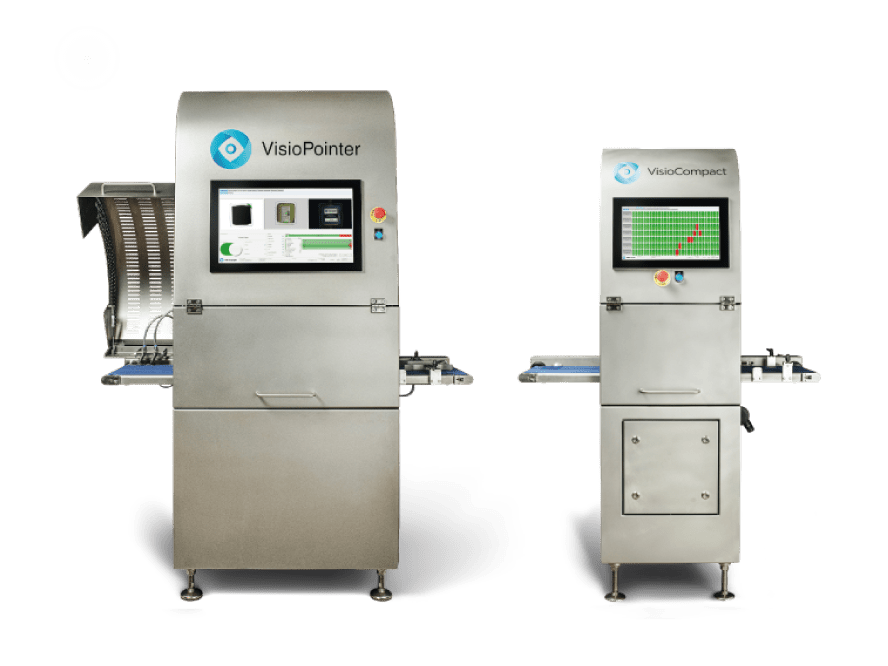 RELIABLE INSPECTION
Keeping Brands Safe
and Costs Down
Our customers take advantage of TriVision's technology to protect their brand, customer relationships and earnings. It prevents errors in processed and packaged food leaving the factory - without causing false ejections and unnecessary waste and costs.
This is all thanks to TriVision's innovative vision technology – the core of all vision systems. A technology based on decades of machine vision pioneering, which has made it reliable, robust, accurate and proven.
INTUITIVE VISION SYSTEMS
We Make Optimization Achievable
Ensured product quality and production optimization sounds good – making it achievable sounds even better.
While having developed vision systems for more than two decades, we have perfected our intelligent software and have made it the backbone of all TriVision systems - allowing them to be intuitive and user-friendly to operators at production lines in any food sector.
ACCURATE INSPECTION DATA
Take production performance To new heights
Utilizing TriVision system's inspection data is like being present at all production lines all the time - it gives immensely valuable knowledge.
The elaborate, accurate data of all inspections allows you to make better informed decisions and optimize your production more effectively. It shows actual trends, issues and opportunities in the production, such as quality and performance variations across different work shifts or material suppliers.
Effective quality control in a compact design
Plug-and play turnkey vision solutions for the food industry
TriVision provides leading turnkey vision systems for the food industry, ensuring a huge impact in product quality and optimization, but in a compact and minimalistic design. Some of our vision systems can be easily installed on top of existing production lines, while others function as complete stand-alone units comprising a built-in conveyor belt, ejector, and operator panel.
All TriVision systems come with TriVision's powerful software, intuitive interface, and Production Intelligence tool, allowing operators to easily look into and boost product quality and production performance.