CheeseInspector®
Automated Inspection of Cheese Blocks
The purpose of TriVision's CheeseInspector®  is to inspect and ensure the quality of cheese at an early stage. The system inspects cheese blocks before the carving and before the foil cut process.
This inspection not only detects foreign objects in cheese blocks and ensures food safety, but can also significantly minimize costs by detecting mold at an early process, preventing mold spores from spreading in a production facility.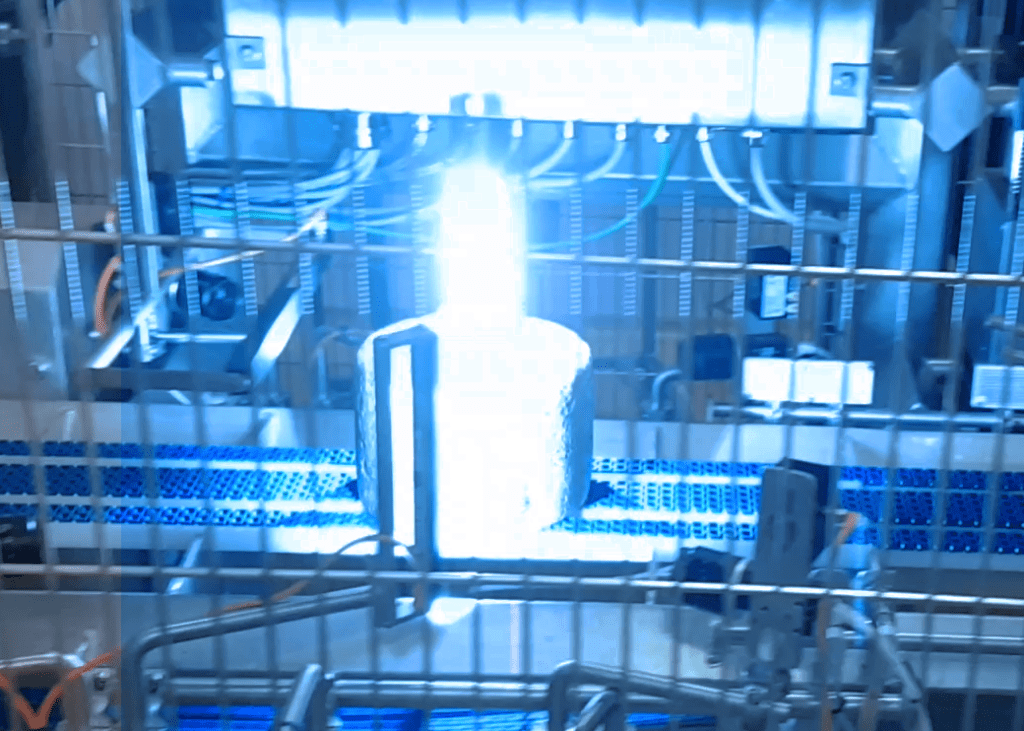 CheeseInspector® is a complete vision system for inspecting cheese blocks. With different standardized configurations available consisting of cameras, lights, PLC, sensors and operator cabinet, the system can meet different inspection requirements.
CheeseInspector®'s different configurations enable top, bottom and side inspection of squared and round cheese blocks. The bottom inspection can either be performed by a camera below conveyor level through a slit or from a top camera by implementing a mechanical cheese flipper.